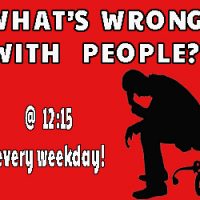 Join Wyatt during your lunch hour at around 12:15 for our new segment called "WHAT'S WRONG WITH PEOPLE?"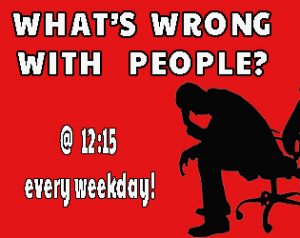 You know you ask yourself that all the time! He'll have a new wacky story to share with you every weekday during your lunch hour that will leave you scratching your head.
It's WHAT'S WRONG WITH PEOPLE, with Wyatt, weekday afternoons at around 12:15pm only on Hot973!