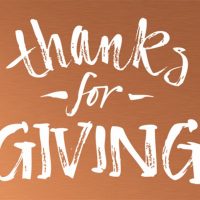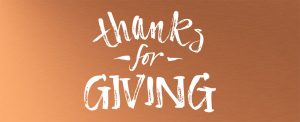 Thank you to everyone that donated food items for the Thanks For Giving Food Drive!
Hot 97.3 teamed up with Rheinschmidt's Flooring America, the Capitol Theater, Hy-Vee, and Burlington Riverfront Entertainment, to help individuals and families in need this holiday season.
With your help, we were able to give away 97 grocery bags to 97 families in need of a little help this holiday season.