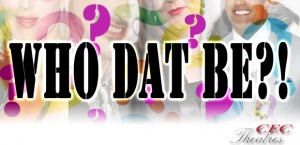 WHO DAT BE!?: Basically we're going to play a sound clip of an actor or actress who is in a movie coming to theaters this Friday and if you can guess the voice, you win 2 FREE MOVIE PASSES! We'll play every Friday just after 3pm! It's brought to you by Nick's Cycling and Fitness.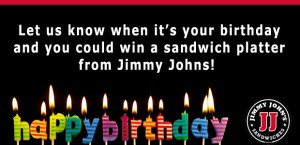 JIMMY JOHN'S BIRTHDAY PARTY: 
We want to know when it's your birthday! Let us know by sending an email to savannaevans@burlingtonradio.com OR shoot us a facebook message by going to facebook.com/hot973. We'll announce your birthday on the radio and THEN enter you to win a sandwich platter from Jimmy Johns in Burlington, Iowa. We will pull one winner each week so don't miss out! Let us know when you're celebrating and get a chance to win, with the Jimmy John's Birthday Party and Hot973.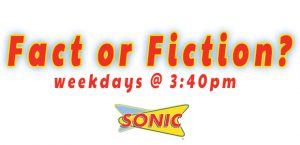 FACT OR FICTION:
Fact or Fiction is back with your chance to win $15 to Sonic! Each weekday afternoon at around 3:40, we'll have three celebrity stories from the news but ONE will be fiction. Figure out which one it is, and you'll win with Sonic and Hot973.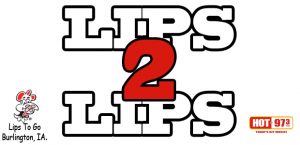 LIPS 2 LIPS:
If you've not found us on Facebook yet, now is a good time to do that because we're giving away chicken lips from Lips to Go in Burlington!
This is how to game goes…we'll post a photo of a celebrity's lips on our Facebook page each weekday morning and then just after 4pm Savanna will ask you guys to call up and tell us whose lips you think they belong to. If you're right, you will win 2 chicken lips and a T-shirt! We're calling the game Lips-2-Lips with Lips to Go in Burlington and Hot973!