HOT OR NOT?! Each weekday at 4:00 we will play a new release and new to Hot 97.3 song from an emerging artist or from an artist you already know and love! When you hear the song at 4:00, head over to our  Facebook page and comment under the "HOT OR NOT"  post with your opinion of the song… is it hot or not? One winner of a gift certificate to Holistic Gypsiez in Mr. Pleasant, IA will be drawn from the comments daily at 5:00!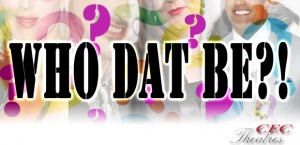 WHO DAT BE!?: We're going to play a sound clip of an actor or actress who is in a movie coming to theaters this Friday and if you can guess the voice, you win 2 FREE MOVIE PASSES! We'll play every Friday just after 3pm!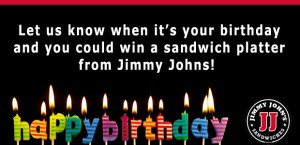 JIMMY JOHN'S BIRTHDAY PARTY: 
We want to know when it's your birthday! Let us know by commenting on our post pinned to the top of our facebook page OR send us a facebook message by going to facebook.com/hot973. We'll announce your birthday on the radio and THEN enter you to win a sandwich platter from Jimmy Johns in Burlington, Iowa. We will pull one winner each week so don't miss out! Let us know when you're celebrating and get a chance to win, with the Jimmy John's Birthday Party and Hot973.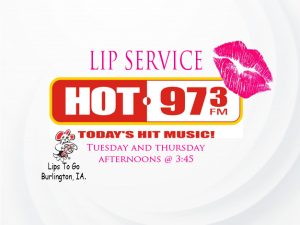 LIP SERVICE:
Tune in every Tuesday and Thursday afternoon at 3:45 for your chance to a treat from lips from Lips To Go in Burlington! We're going to play a sound clip of a theme song from a sitcom, series OR  movie. The first caller to correctly guess which show or movie the theme song is from will win FOUR chicken lips.