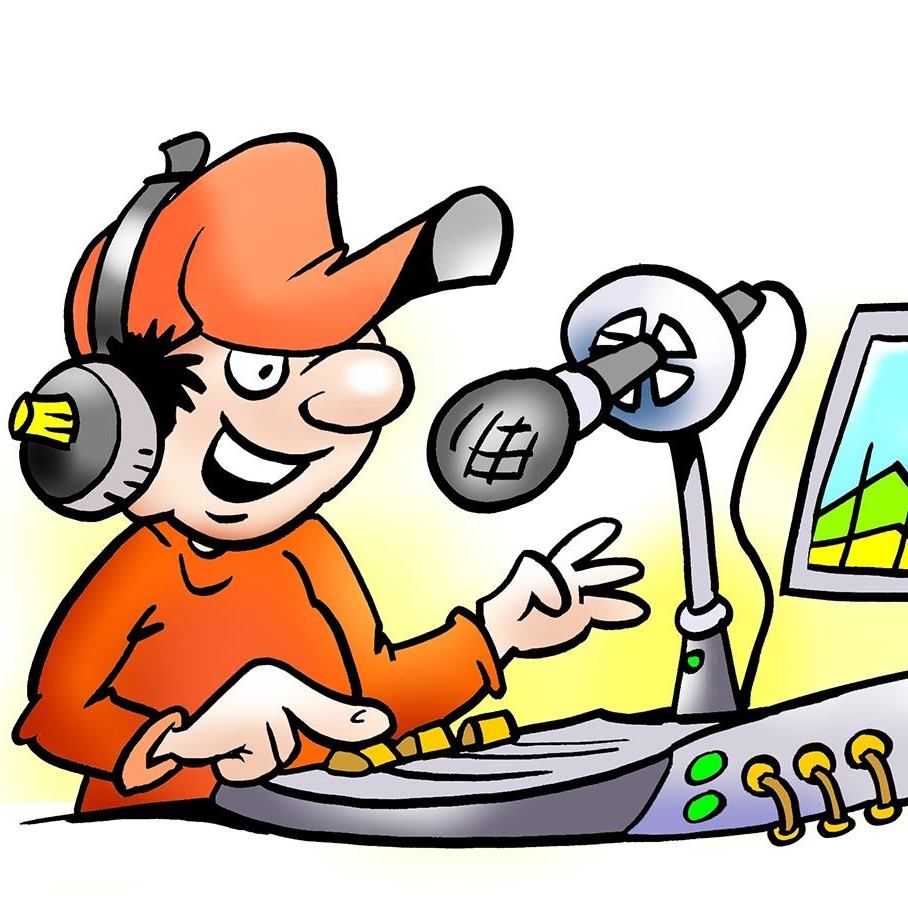 If you have a passion for radio, music, news, sports, community, and you are ready for an adventure, talk to us about joining our team.
Hot 97.3 has a part time position open and is actively searching for our next great broadcasting talent.
Ideal candidate must be dependable, flexible, and willing to learn and train on many different systems and stations.
Send your resume to gailh@burlingtonradio.com.
Pritchard Broadcasting is an equal opportunity employer.